Pracownia Diagnostyki Obrazowej Narządu Wzroku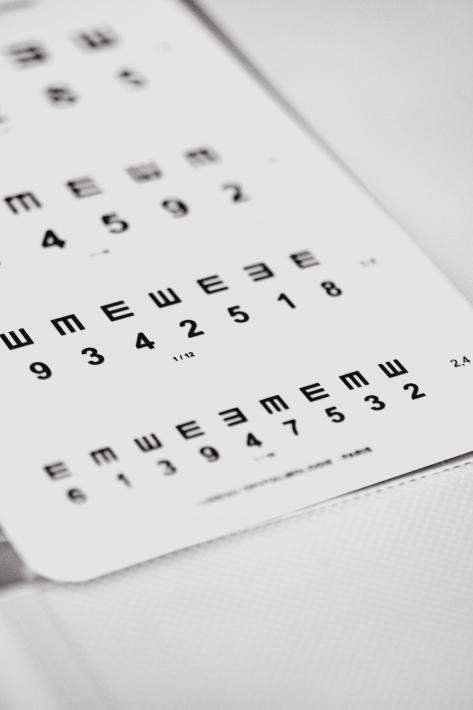 Experienced specialists will improve your sight!
At the Eye Imagining Tests Laboratory the specialized imaging scans are conducted:
Fluorescein retinal angiography (Funduskamera with digital data and image storage from the Japanese company KOWA)
OCT imaging with SLO (apparatus from the Japanese company OTI)
The retinal nerve fibre layer, RNFL, examination (OCT)
Microperimetry (OCT) – early glaucoma and early retinal lesion diagnosis
High resolution ocular A and B USG scan, Ellex company
The Eye Laser Therapy Laboratory provides laser treatment with the SLT and YAG laser of the highest class, and the green diode Solitaire laser from the Japanese company Ellex:
Laser therapy for glaucoma (LASER SLT Tango Ellex),
Laser therapy for posterior capsule opacification and iris: capsulotomy, iridotomy (LASER YAG Tango Ellex),
Laser therapy for retina vascular lesions in diabetes (Green diode LASER Solitaire)
Iridoplasty (iris laser therapy)
The Ophthalmic Clinic at our Centre provides comprehensive diagnostics and treatment of eye diseases.
At the Ophthalmic Clinic we offer:
Consultations and small ophthalmic procedures
Comprehensive ophthalmic examination
Computerised visual field testing (perimetry),
Examination qualifying for cataract surgery (keratometry, biometry, selection of intraocular lens)
Consultation and the specialist glaucoma diagnostics (perimetry, gonioscopy, tonometry)
Nasolacrimal duct probing
Comprehensive qualifying consultation before cataract surgery
Subconjunctival injection
At the Ophthalmic Clinic the specialist also qualify for ophthalmic procedures conducted at the Ophthalmic Ward /1-Day Surgery Clinic in comfortable and safe hospital conditions:
Cataract surgeries with a phacoemulsification technique through microincision (the cutting-edge apparatus, Stellaris from the American company Bausch & Lomb), the best aberration-free aspheric and multifocal lenses
Surgeries for pterygium, xanthelasma and chalazia.
« Diagnostics